Genetic Identification Services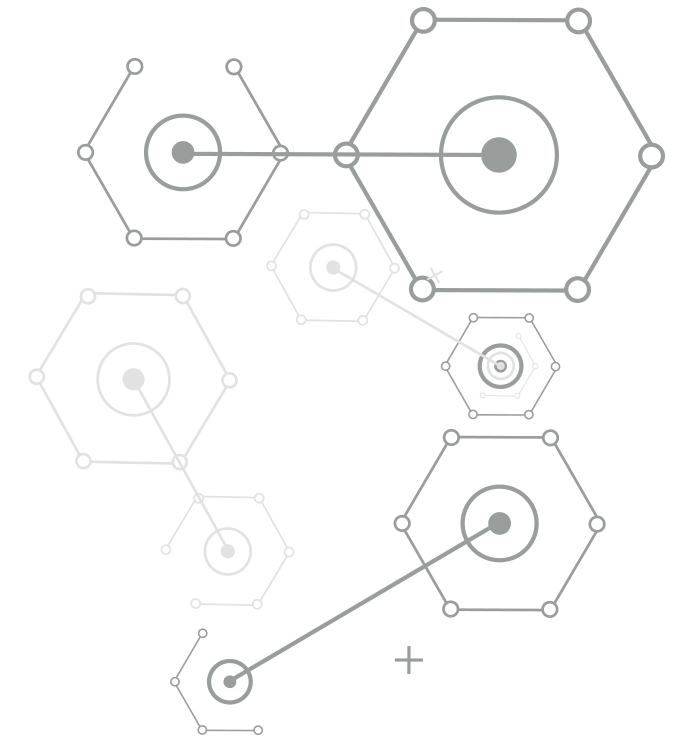 The Genetic Identification
The genetic analysis is based on different technologies:
DNA Barcoding
DNA Fingerprinting
NGS Next-Generation Sequencing
These kind of technologies permit to certify the genetic identity of botanicals, animals, microbes, etc.. and so they represent a secure way to assess the quality of production and to avoid counterfeiting and frauds.
---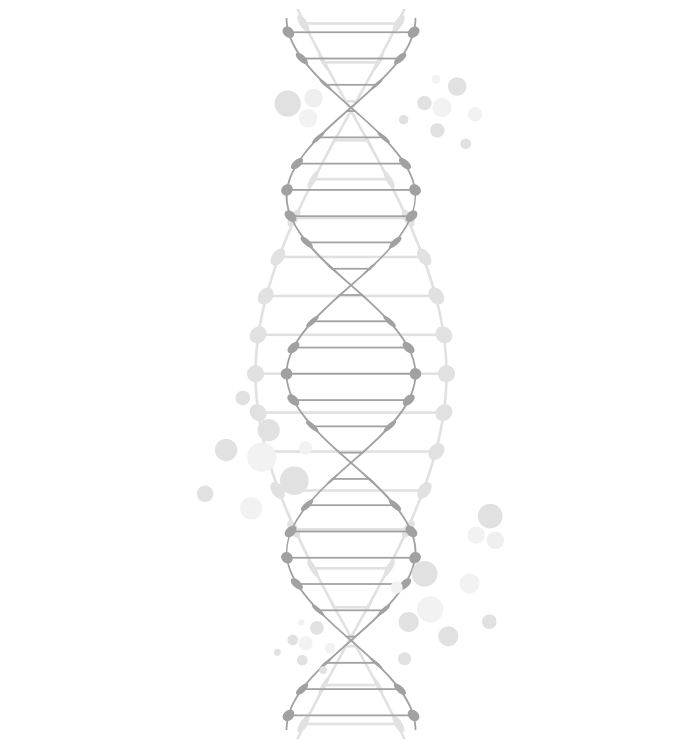 What are the advantages of genetic identification?
Purity and quality
Certifying purity and quality, excluding contaminations along the whole production chain.
Counterfeiting and frauds
To avoid counterfeiting, commercial frauds or mistakes in the choice of raw and finished products.
Security and control
Assuring the absence of microbe pathogen contaminant along the whole production chain.
Competitiveness
Valorizing the products through purity and quality certification
Identity and value
Identifying and protecting spontaneous cultivar, species, breed of commercial importance.