VERIFIED DNA
The brand to value your products
In the last decade, the consumer's behaviour changed dramatically in relation to an increasing knowledge and awareness of the products (e.g., food, drink, drugs) put into the market.
Standard consumers usually spend time to read labels and getting information on the products they are interested in buying. In particular, they dedicate a special attention to the origin and composition of goods.
"Quality control" is becoming a common attitude of consumers approaching the global market with an increasing interest for health and wellness.
As reported in a study conducted in 2017 at the eminent research institute Nielsen, "health and well-being" are considered as the second factor influencing the consumer's choices.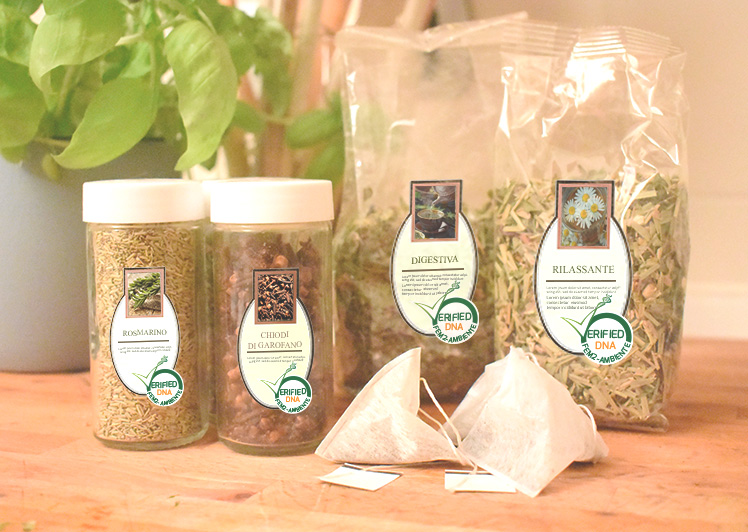 "Verified DNA" is based on the DNA barcoding which is a technique using a very short genetic sequence from a standard part of the genome the way a supermarket scanner distinguishes products using the black stripes of the Universal Product Code (UPC). DNA barcoding represents an innovative device for non-experts who need to make a quick identification of several products.

Through the laboratories established at FEM2-Ambiente, the DNA barcoding is currently suitable for a number of analyses which allow to identify quickly, safely and at competitive costs the origin, composition, purity of products as well as to identify the potential presence of contaminates.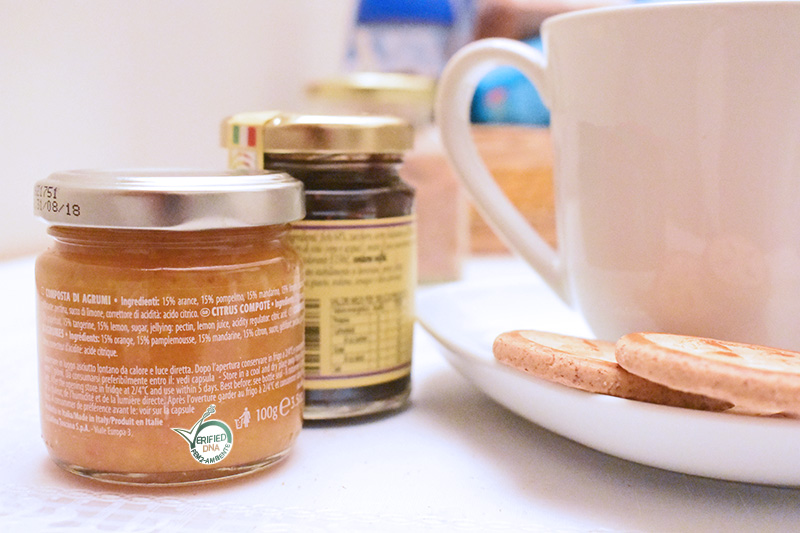 Thanks to the capacity of the DNA to preserve its features in variable conditions the DNA barcoding can by applied to several sectors including agribusiness, cosmetics, herbal regardless of the matter and finished product to be analyzed. Therefore, DNA barcoding will allow to identify the species of a product, verify the purity of spices, control the origin of meat and confirm the presence of contaminates.

The brand "Verified DNA" will be used for products analyzed and controlled from FEM2- Ambiente with the aim to guarantee their quality and safety.